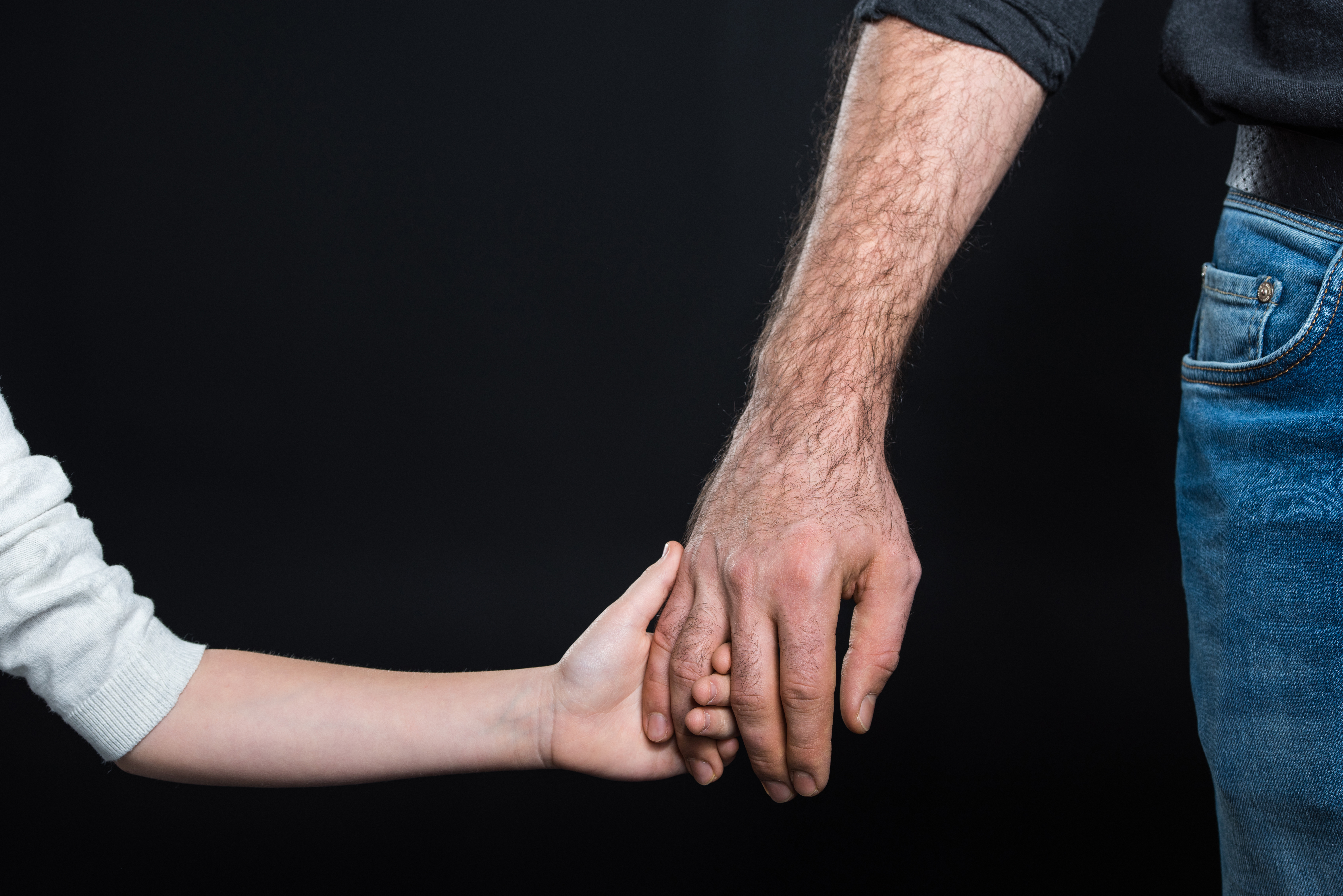 Who pays what and how much?
When deciding issues of Legal Decision-Making and Parenting Time, the court must also make a determination of child support. Child support is the financial support of a child paid by one parent to the other.
Generally, the Arizona Child Support Guidelines dictate which parent pays child support and how much is paid. Several factors are considered, including the parents' Gross Monthly Incomes, the age of the child, and any additional spousal maintenance payments made.
Whether you are establishing a new child support order, enforcing a current order, or modifying an existing order, the Law Office of Rebekah S. Bell performs a comprehensive financial assessment to learn more about your financial situation and finalize a child support plan that works for you.
Call today to schedule a FREE 30-minute initial consultation and learn how we can protect you from paying more child support than you can afford or protect you from receiving less child support than you're entitled to.