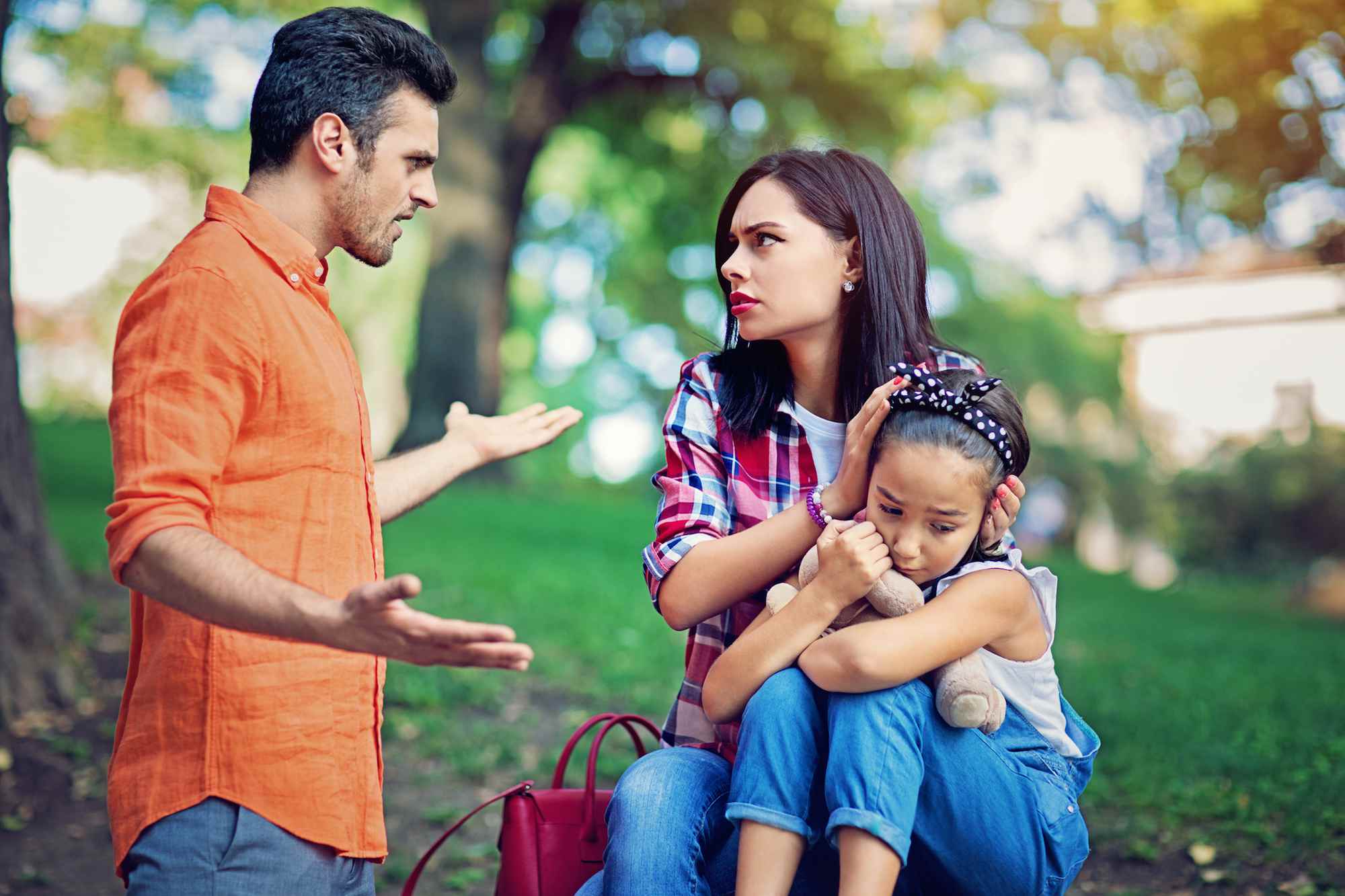 Commonly referred to as "custody" and "visitation," Legal Decision-Making and Parenting Time refers to the process of parental decision-making on behalf of minor children, as well as the time each parent spends with the minor children. These issues can become highly contentious during the divorce process.
Whether you and your spouse reach an agreement resolving these issues, or you submit to the Court's decision, the standard is what arrangement is in the best interests of the minor children. The Law Office of Rebekah S. Bell works hard to protect your rights and goals, while looking out for the best interests of your children. Experience matters, and so do your children.
Contact us today to schedule a detailed assessment of your case. We offer a FREE 30-minute initial consultation.